ROG es el proveedor oficial de hardware en el torneo multi regional de esports con las divisiones LCK, LPL y LMS League of Legends
KEY POINTS
ROG es el patrocinador oficial exclusivo de hardware del torneo esports de League of Legends® 2017 Rift Rivals, que se lleva a caboentre el 6 y el 9 de julio de 2017 en Kaohsiung, Taiwán
Los últimos productos en Gaming ROG, como el portátil ROG Zephyrus, el portátil ROG Strix Hero Edition y el monitor ROG PG248Q, serán presentados en el evento
90 PC gamers creados por constructores del sistema como parte del programa Powered by ASUS (PBA) serán utilizados por los competidores en el torneo
TAIPEI, Taiwan, July 4, 2017 — ASUS Republic of Gamers (ROG) anunció hoy que ROG es el patrocinador oficial exclusivo de hardware del torneo esports de League of Legends® 2017 Rift Rivals que se celebrará del 6 al 9 de julio de 2017 en Kaohsiung, Taiwán. El torneo enfrentará a equipos regionales de la League of Legends Champions de Corea (LCK), League of Legends Pro League (LPL) y League of Legends Master Series (LMS) divisiones entre sí en una batalla por la gloria y los derechos de jactancia. Entre los competidores estarán los equipos patrocinados por ROG, SK Telecom T1, ahq e-Sports Club y J Team.
Durante el torneo, ROG mostrará una variedad de los últimos productos de juegos, incluyendo ROG Zephyrus, el portátil de juegos más delgado del mundo; ROG Strix Hero Edition, una computadora portátil para juegos diseñada especialmente para juegos en línea de batallas en línea (MOBA); Y ROG PG248Q, un monitor de juegos de competición diseñado especialmente para esports.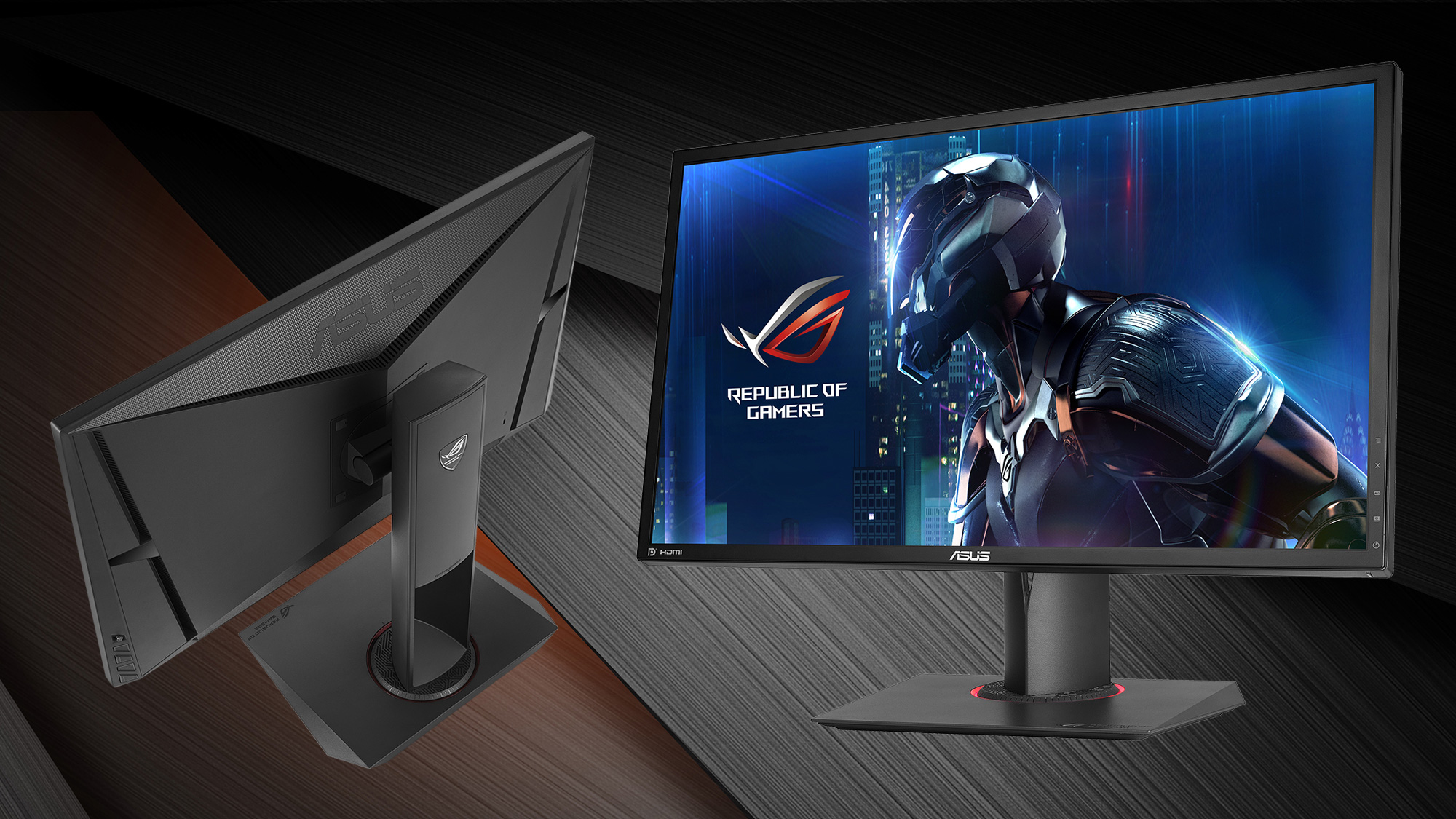 Además de los últimos productos de juegos ROG, 90 PCs de juegos creados por constructores de sistemas locales como parte del programa Powered by ASUS (PBA) estarán en exhibición y utilizados por los competidores durante el torneo Rift Rivals. La alta calidad y la estabilidad confiable proporcionada por las construcciones de PBA los convierten en una opción superior entre los jugadores competitivos y resultó en ellos ser elegidos como las PC oficiales de juego del torneo Rift Rivals. Las PCs de juegos PBA utilizadas en el torneo cuentan con la placa madre ASUS Prime Z270-AR y la tarjeta gráfica ASUS Dual Series GeForce® GTX 1070 OC.